We can help you sell property in Kharghar, be it an apartment or commercial space. Sarayu Real Estate ensures you will get the best sale rates and a hassle-free sale experience for your property.
Sarayu Real Estate Consultancy comprises a team of highly experienced real estate agents in Kharghar. For 20+ years, Sarayu Real Estate is among the renowned real estate consultancy in Kharghar. We deal in selling, buying, and renting all types of properties. Based on your requirements and market price, we will help you sell the property and strive to get you more profit.
Continue reading to know, the factors to consider before selling a property
If you're planning to sell a property? It can be a smooth process to find a potential buyer and seal the deal only if you are well prepared. Here are seven steps that you could follow and make a smooth sail through your property selling process:
1. Fix the Value of Your Property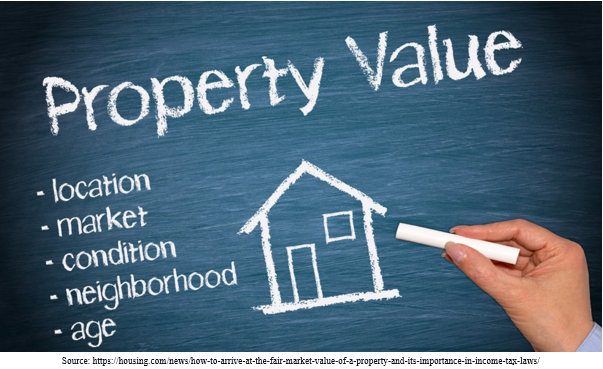 Your property's value depends on external and internal factors, including location, size, market trends, and amenities. So, evaluate your property based on these factors to attract potential buyers. Though it's difficult for an owner to assess the property independently, it is essential to hire an intelligent real estate agent in Kharghar, Navi Mumbai. Our real estate professionals could give you a market value of similar properties for sale in the neighborhood. It will help you set the value of your property.
2. Fix the Right Price of Your Property
After you know your property's worth, the next step is to fix the right price, which has some negotiation room. Your property may deserve more than the market trend. But the seller cannot charge against the buyer's price trends as this will make the seller unable to find potential customers. Our real estate agents will provide price data for specific areas. It will help you fix the correct price of your property.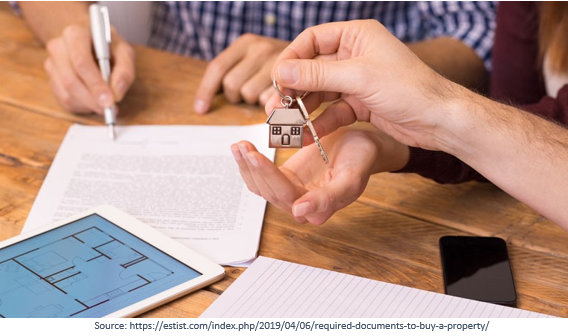 3. Sale Deed of Your Property
It is always better to perform a document check before you start negotiating with the buyers. The most crucial document mandatory to sell a property is the sale/ purchase deed. The sale deed will authorize the property in the seller's name, and only the seller can sell a property. The seller also would need a no-objection certificate (NOC) from the housing society. Buyers might also demand a floor plan, property age, built-up area, freehold or not, car parking facilities, transfer charges, etc. The seller, for a smooth process, should have all these documents ready in advance. To ease your property selling journey, we will guide you throughout the process.
4. Finding the Right Real Estate Agent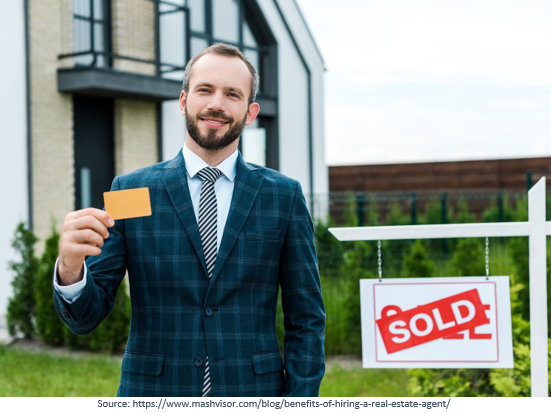 The wise thing for an owner who is going to sell a property is to hire a broker. Our real estate agents in Kharghar have immense expertise in understanding the real estate market trend very well and can help the seller get the best deal. As selling a property could be a time-consuming process, having professional handling of it can make the process easy and transparent.
5. Marketing of Your Property
With the world going digital, people are also looking for homes online. As a property seller, you could get your property on this fast platform and spread information about your property to a broader audience. To enhance the property listing, you could add some pictures of the property and specifications about the features, amenities, and configurations. It would help far-off buyers to know more about your property without having to visit it.
6. Scope for Negotiation
Once the seller gets a potential buyer, the next step in selling property should involve both parties mutually agreeing on its price. Usually, if you hire our real estate agent, this process will be handled by them. A wise price helps you get the right price for your property.
7. Legal Diligence
Once both the seller and the buyer finalize the deal and the payment method, the sale deed can close faster. Keep all the necessary documents handy. Make sure to keep proofs of prior purchases and property tax receipts. Also, please do a thorough background check on the buyer and their details. Now, the buyer can fix a date with the registrar's office to get the property registered in the buyer's name. Property selling has to be done under the Indian Registration Act.
If you want to sell property in Kharghar or Navi Mumbai, get in touch with us at +919820610870 or e-mail us at estatesarayu@gmail.com.