If you have a property that you need to sell, or you are looking forward to selling your current property in the future, this blog will be helpful for you. Finding the perfect deal for your property will be difficult, we are here to get it for you. Sarayu Real Estate Consultancy has been in the real estate sector for decades and is backed up by people with rich experience in this field. Here are 6 Tips that can help you Sell your next property easily.
1. How Many Buyers Do You Need to Sell a Property?
To sell a property, how many buyers will I have to show? It's a concern that many owners have as they decide to sell their property. It's an excellent question, and the answer is, of course, one. Only one person will be interested in buying your property.
In the real estate market, the number of potential buyers needed to sell a property is typically in the ratio of 100: 10: 1. It means you'll need 100 people to look at your property to find ten interested buyers and have one solid bid. So, if you've been wondering why your property hasn't sold in a long time, note that it's all about the numbers. You probably haven't got enough buyers walking in through your door.
Maybe it's time to change your marketing strategy because selling your house is after a numbers game. Of course, you could get fortunate and sell your property by showing it to just ten prospective buyers. But usually, if you're asking for market price, you have to remember the 100: 10: 1 rule and go with it to sell your property.
2. Maintain a Positive Attitude While Assuming a Negative Result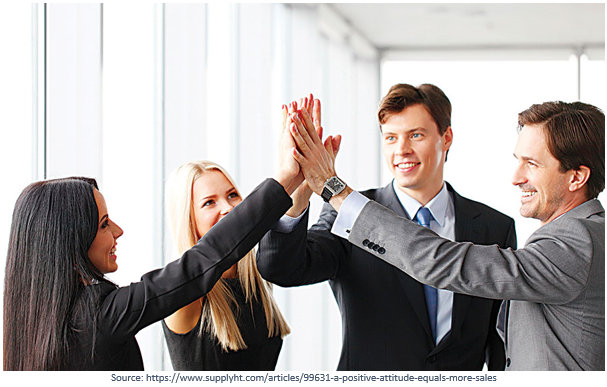 Even if you expect a bad outcome, you should maintain a positive attitude. When it comes to selling your property, you should take the same approach. Prepare yourself for the worst-case scenario. Simultaneously, put the best foot forward to achieve the best possible outcome. You will alleviate the mental burden of selling the property by using this technique. It will enable you to focus on getting the work done. You will keep your cognitive evaluation of selling your property rational by combining optimism and pessimism.
3. Do Not Rely on Biased Media Reporting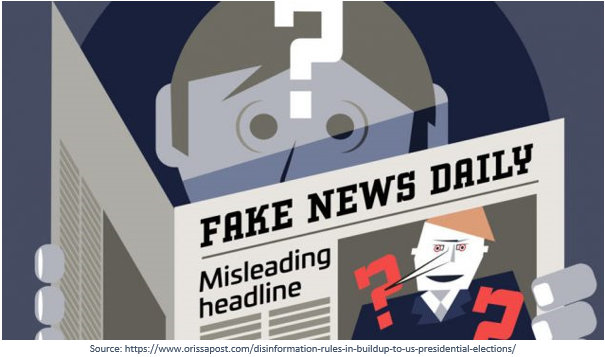 An old proverb applies to the media industry, "If it bleeds, it leads!". Since it makes them sell more, the media prefers to report bad news over good news. When the real estate market is in chaos, the media loves to run misleading stories to remind the public of how bad are things.
When property buyers read, hear, and see negative news in newspapers, television, news outlets, and online media, they become discouraged. It affects demand because any negative information instills fear in people's minds, causing them to wonder if now is the appropriate time to buy a property.
But are things necessarily as bad as the media depicts them? While the figures show declining property prices, sales figures have increased due to government policies such as stamp duty reductions and price reductions.
Despite the picture of gloom and doom portrayed by the media as the Covid rages across the globe, there is always a buyer out there looking for a modest property in an excellent locality offered at the right price and terms. To summarise, if you want to maintain a good outlook and sell your property quickly, don't read too many newspapers or watch too much television news.
4. Ready, Aim, and Fire
If you've decided to sell your property, you'll need to take a few steps to get it sold. In a great real estate market, you can be assured that your property will sell quickly. To get the best results, you should be doing things in the correct order and in the right way.
Whatever the case might be, don't put too much emphasis on perfection before taking action. You should begin selling your property as soon as possible to as many prospective customers as possible, rather than concentrating on showing it in the best possible light.
5. Don't be Cheap
It is not prudent to wait indefinitely while you get your property in perfect condition before selling it. It is also unwise not to spend on basic repairs and renovations before you sell the property. You should be able to make the initial investment required to begin your home's selling process, depending on your property's state and the list of items that need repair and renovation. Whether big or small, this investment will compensate once you sell the property.
If you have already maintained your property well over the years, you may need to put in only a few thousand. It is a significant factor because these costs for much-needed maintenance and upgrades would help you sell your property easily and for a higher price. So, you must have the attitude and complete confidence that whatever money you're putting in right now for your property's upkeep will be paid back in full in a brief period.
6. Use the Services of a Top Real Estate Consultant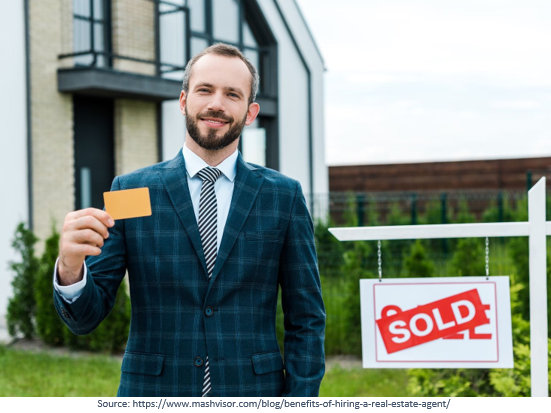 Let us assume that one more property seller has an apartment or a commercial property with similar views like yours and the same area and configuration and is practically identical to your house. What is the single most significant disadvantage that your competition has when selling his / her property? The answer is simple – lack of knowledge! That is why it is critical to use top-notch real estate consultant's services to sell your property.
Most property owners will only have the opportunity to sell a handful of houses in their lifetime. Therefore, they will never have the wide variety and years of experience that an experienced real estate agent will have to sell a property. The average home seller does not have enough practice to get good at selling properties. Therefore, only the property seller who has engaged a top real estate consultant to sell their property will experience quicker success.
If you want to rent or sell your commercial properties in Kharghar or Navi Mumbai, get in touch with us at +919820610870 or e-mail us estatesarayu@gmail.com.