Are you looking out to buy or sell property in Kharghar, the most prestigious suburb of Navi Mumbai? Approach Sarayu Real Estate, the most reliable real estate agency that caters to the real estate demands of its clients with 100% trust and commitment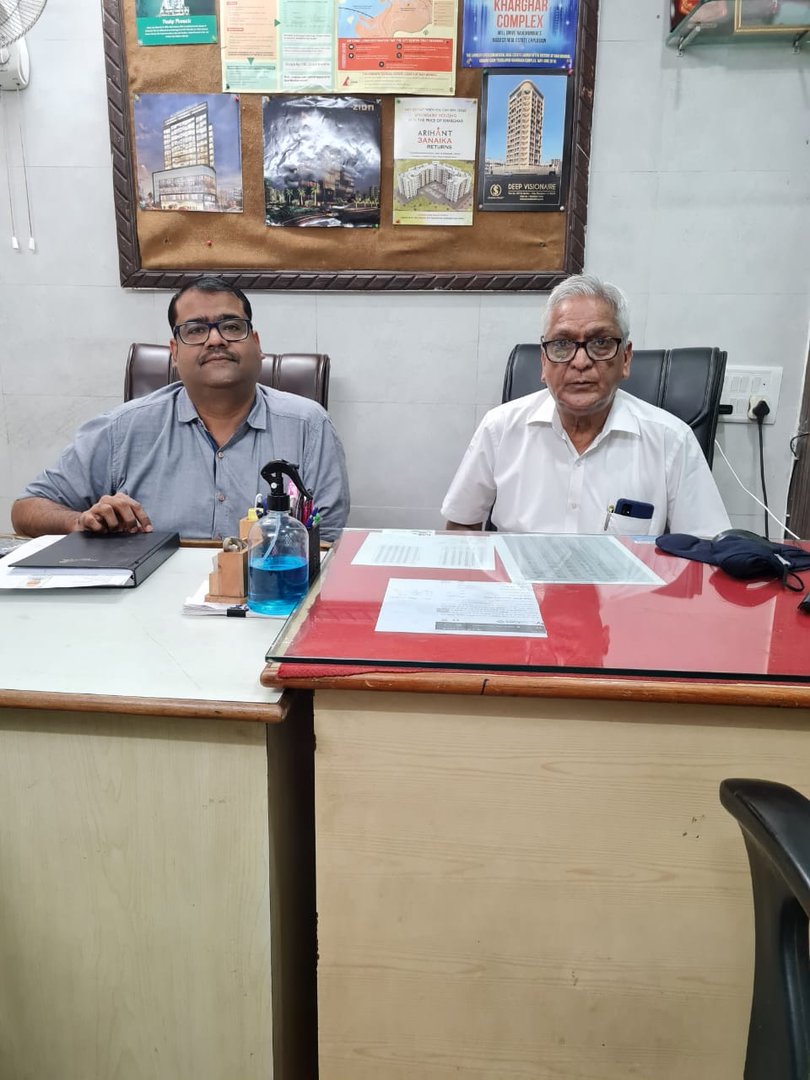 Sarayu Real Estate Consultancy is a group of a premier real estate agent in Kharghar, Navi Mumbai, since 2004. Mr. Omprakash Goyal and Mr. Ajay Omprakash Goyal, the father-son duo, have been in the real estate business since 1998. They set up Sarayu Real Estate in 2004 to serve the growing population of Navi Mumbai, the satellite city of Mumbai.
Over the past twenty years, Sarayu Real Estate is a one-of-its-kind and is popular for being one of the best real estate agent in Kharghar and Navi Mumbai. They deal in sales, purchases, and rentals of all types of properties in Kharghar. Interested property owners and property dealers can approach Sarayu Real Estate to sell property of various types like residential flats, commercial shops, offices, godowns, and even bungalow plots in and around Kharghar. They even undertake to arrange for rentals of office spaces, apartments, offices, and so on.
About Sarayu Real Estate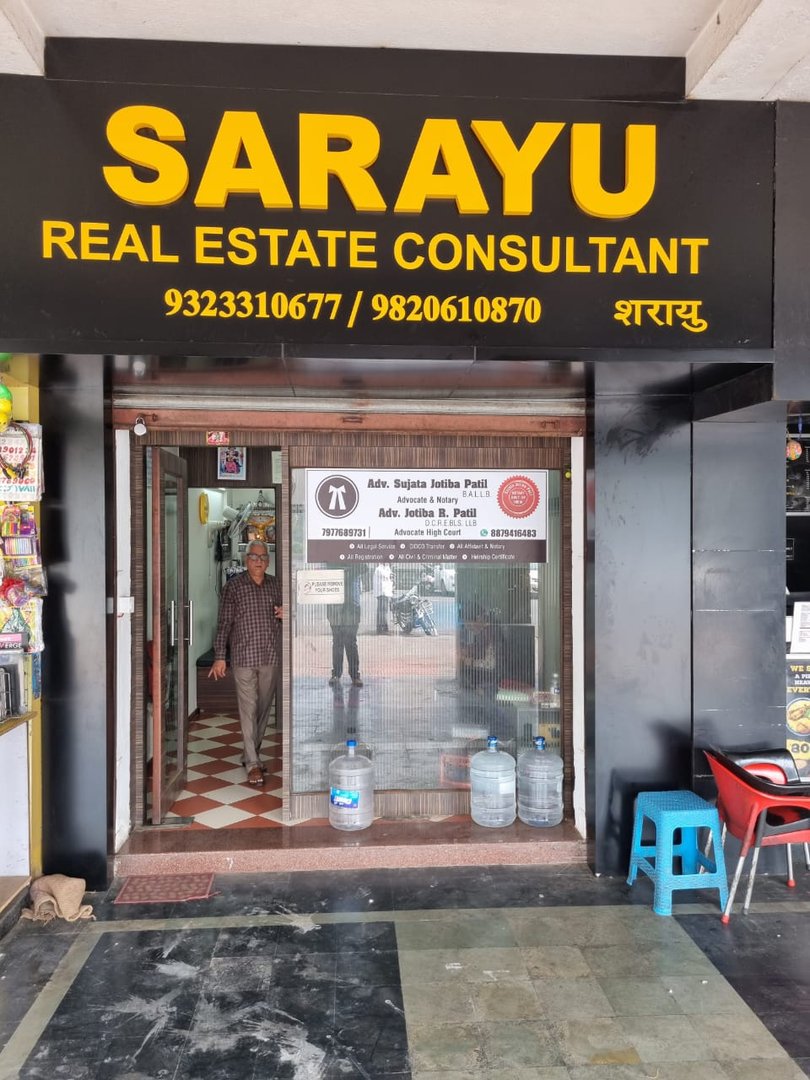 Sarayu Real Estate is known as the leading real estate agent in Kharghar since 2004. They cater to the growing clientele of high-end upper residential and commercial properties and also offer properties on rent. They are a highly experienced and capable team of estate agent in Kharghar. We have an in-depth understanding of our client's space requirements, residential or commercial, and we strive to fulfill their requirements in the best possible manner.
Sarayu Real Estate, Kharghar has been a top-of-the-line real estate agency that is extremely professional and meticulous in its approach. Our customers are incredibly pleased with their approach and customer service. It comes as no surprise that we have a considerably sized client base whom we cater to regularly.
Why Choose Us?
Sarayu Real Estate Consultants are one of the most well-known real estate agent in Kharghar. As we all know Kharghar is one of the fastest-growing expansive and well laid out nodes of Navi Mumbai. Kharghar is known to cater to the growing demands of the upper-middle-class population looking out for decent homes with club amenities.
Kharghar is one of the well-developed nodes of Navi Mumbai which boasts of Navi Mumbai International Airport located just 12 km away from Kharghar. Other prestigious projects in the pipeline include Navi Mumbai Metro, Transit-Oriented Housing Scheme, Centre of Excellence, Kharghar Hills Plateau, Medcity, Aerocity, and an International Corporate Park.
It is a matter of time that Kharghar will be recognized as a premier destination in Navi Mumbai.
The Founders of Sarayu Mr. Ajay and Mr. Om Prakash are the ones you can trust when it comes to Real Estate properties in Kharghar due to their rich experience and expertise.
There are many documents that need to be checked and gone through in detail before purchasing a property, especially a sale deed, title deed, encumbrance certificate, latest tax receipts, occupancy certificate, approved building plans, conversion certificate – if the said agricultural property is converted to a non-agricultural one, completion certificate of a newly constructed property and a commencement certificate for an under-construction property.
All this hassle work is taken care of by our team of professional real estate agent. This not only saves your time but also reduces the tenure to get the work done as customer satisfaction is our biggest priority.